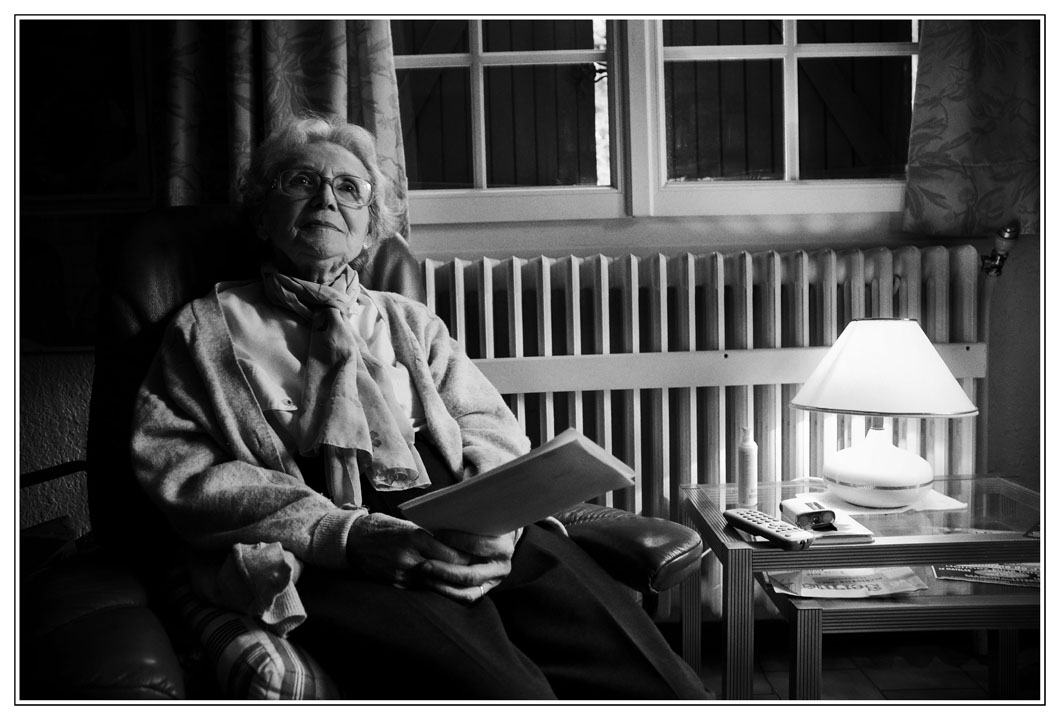 Suzanne Orts at her house, deported to Neue Bremm the 12 June 1944. She's holding her flight ticket to come back where she was deported.
Photoshop work with the number assigned to the General Véran Cambon de la Valette. Deported to Dachau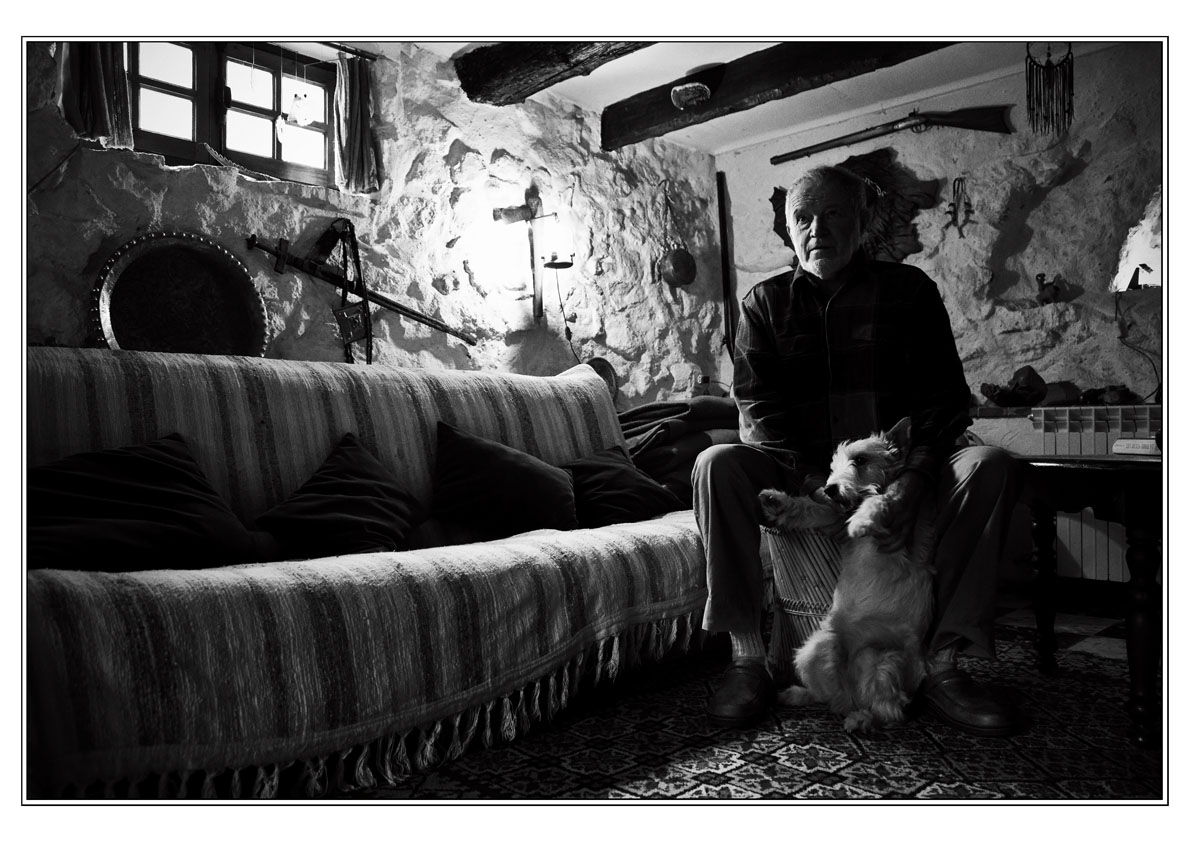 Marc Wargnier at his house, as a kid he kept nice memories about German soldiers who helped him to cross restricted area to join his father.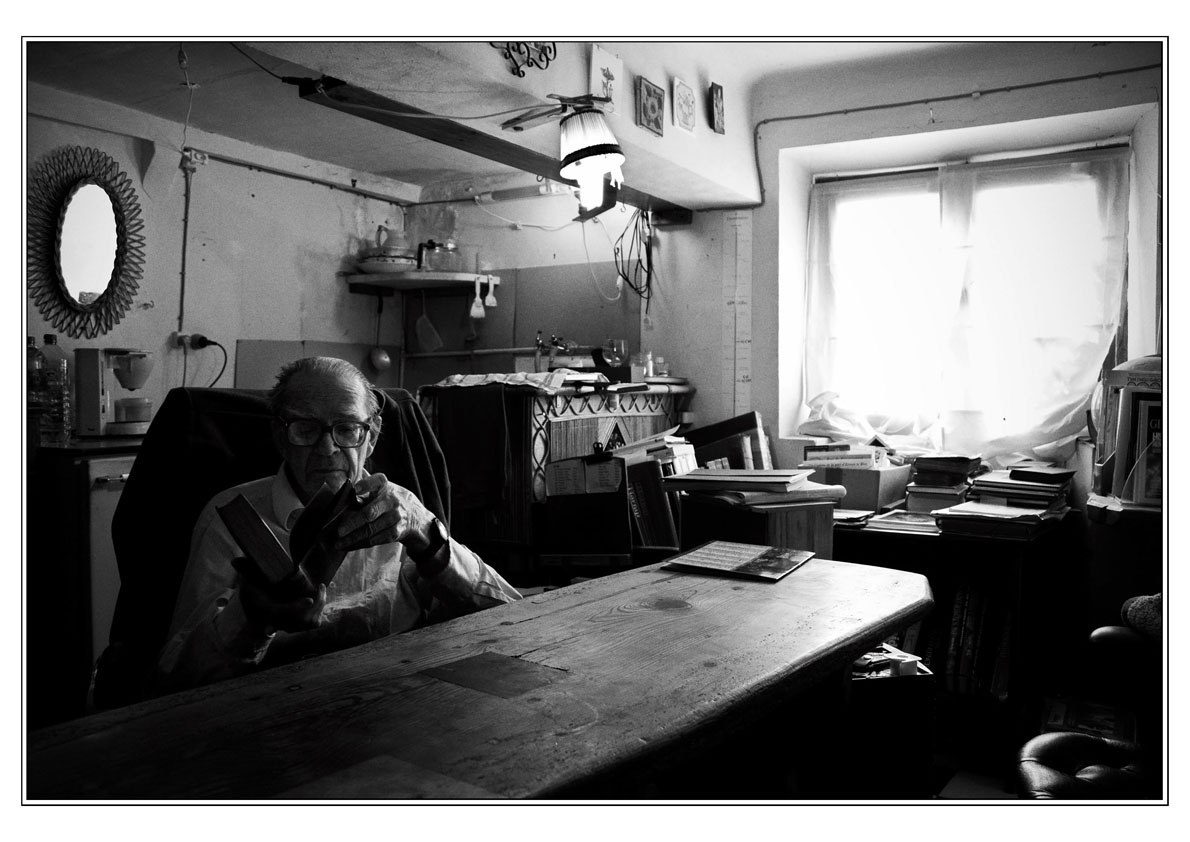 Jean Texereau at his house, deported to Rawa-Ruska after escaping several times from work camp.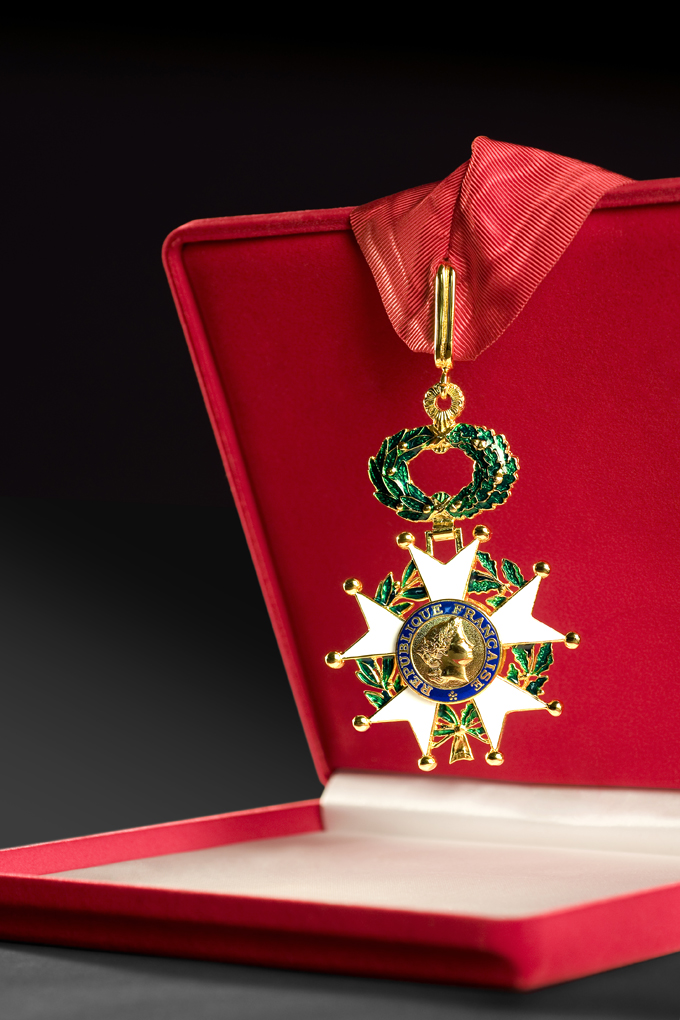 Medal of the Legion of Honor belonging to Suzanne Orts